I played around with the Windows Live Image Search today and found some interesting results when I searched for Google.
This one I liked: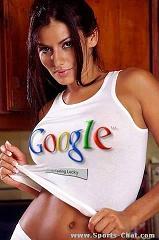 This one is very interesting: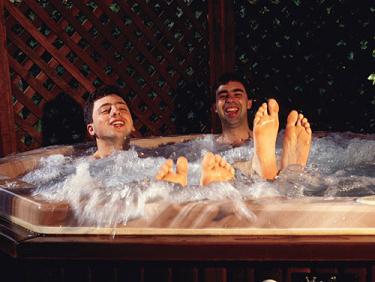 There are also a bunch of images of chicks that didn't make much sense in a search for Google… but I didn't care to look into it any further.
However, there is one really inappropriate image around result 225 that should be filtered out… (Warning: kind of not safe for work – it's thumbnail size).
Check it,
—kid disco