I was just going through my FeedReader, when I noticed this title under Graywolf's blog:
This site has been hacked! go to http://fuckingpirate.wordpress.com/ for more information.
When I tried to go to Graywolf's blog, I was redirected to a page with this video: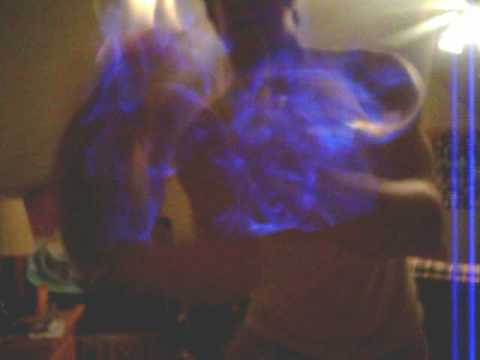 Per, FuckingPirate, the following blogs are being targeted:
www.mattcutts.com – Mess with the best, die like the rest? He scares me… Just typing his site in this list makes me tremble

www.spamhuntress.com – That bitch needs some AdultFriendFinder love ASAP!

www.shoemoney.com – A bald "guru", he is like the Buda of the SEO "gurus" (See eliteretreat.info)

ha.ckers.org – The hardest one of the list. Hats off to RSnake and iD!

www.v7n.com – Actually I'm just going to target blog.v7n.com and their forums

forums.digitalpoint.com – Hard

www.webmasterworld.com – They have the ugliest backend (and forum!) I've seen in my life

www.seoblackhat.com – The blog and the private forums (I help out n00bs over there once in a while)

www.digg.com – I'm not aiming for a deface; rather I will find & release ways to game their "democratic" system (This will make happy some webmasters out there)

www.techcrunch.com – Had access to their server until they updated their stuff. This is the biggest target on the list…

www.johnchow.com – Dude wtf?! You came out of the blur and now your blog is everywhere

www.seobook.com – Your book is not that good anyways so get lost…

Don't feel unimportant if your site is not listed here, more and more sites will be added gradually
As I was typing this, it looks like Shoemoney noticed it as well and posted on Threadwatch.
It looks like a few more from the list have been hit already…
By simply posting this, am I putting my head right on the chopping block?
Well, I'm hoping that the low authority of my blog and my generosity with links to Mr./Mrs. FuckingPirate will spare me from his all-mighty powers.
I'm pretty sure this site would be easy for him/her to hack… and I'd have absolutely no friggin' clue on what to do about it.
Let this be a lesson in website security management.
Yikes,
—kid disco