I'm not sure what I'm doing up at 4:30am. Carlito's Way is playing in the background. I don't think I'm thinking completely straight.
Anyway, I noticed a post by Matt Cutts come in through my feedreader. In response to the latest chatter on a Google update, Matt states:
I know for a fact that there haven't been any major algorithm updates to our scoring in the last few days, and I believe the only data refreshes have been normal (index updates). So what are the people on WMW talking about? Here's my best MEGO guess. Go re-watch this video. Listen to the part about "data refreshes on June 27th, July 27th, and August 17th 2006." Somewhere on the web (can't remember where, and it's Christmas weekend and after midnight, so I'm not super-motivated to hunt down where I said it) in the last few months, I said to expect those (roughly monthly) updates to become more of a daily thing. That data refresh became more frequent (roughly daily instead of every 3-4 weeks or so) well over a month ago. My best guess is that any changes people are seeing are because that particular data is being refreshed more frequently.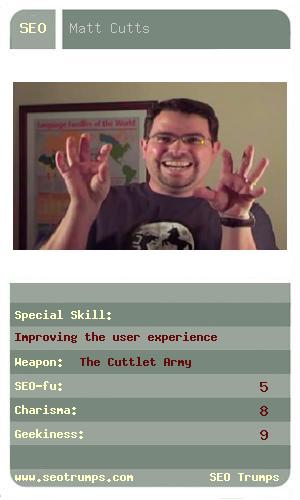 There's obviously some sort of SERP shakeup going on over the past week. While Matt states that there haven't been any "major" updates, it doesn't rule out the possibility of minor updates.
From what I've observed over the past two months, one factor of the algo-tweaking that is going on appears to be related to the age of sites. This may also correlate with the age of backlinks… but I'm not sure since it's something I can't really measure objectively.
That's my guess…
Still not sleepy,
—kid disco